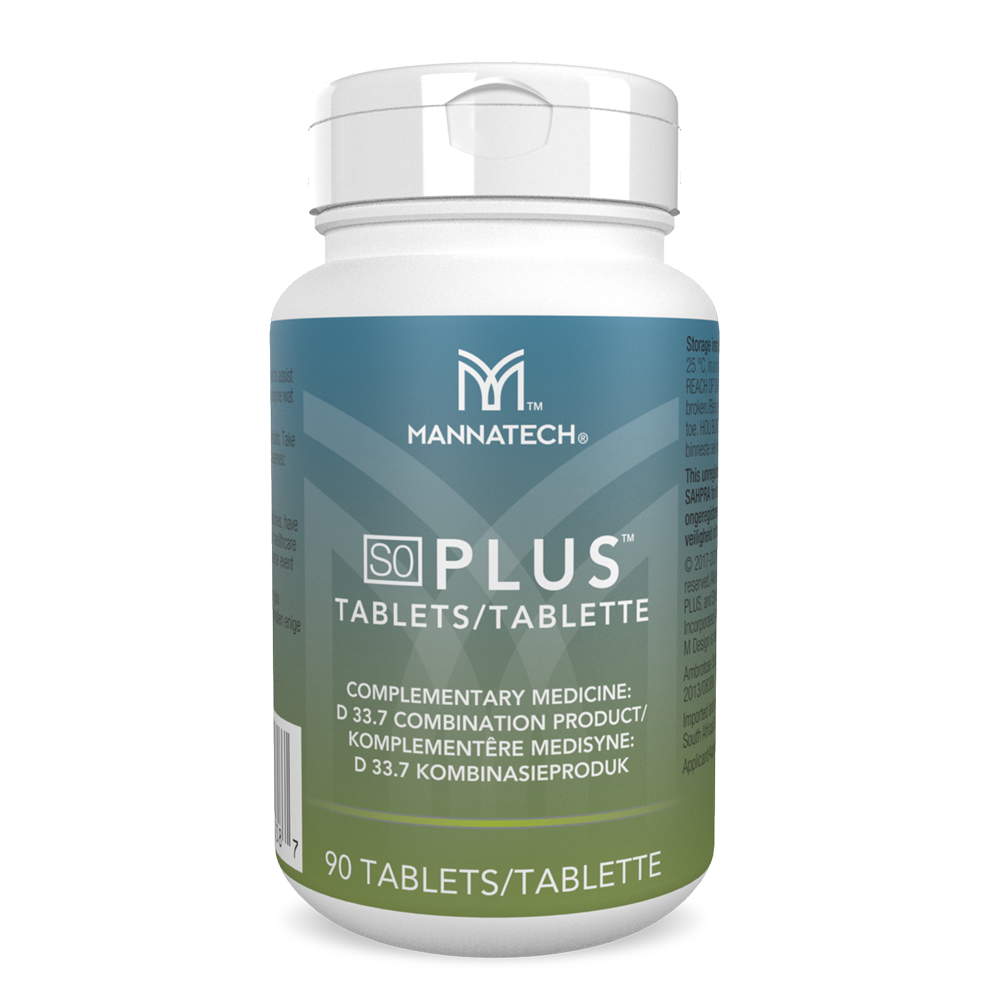 Balanced hormones - balanced life
Mission 5 Million®
8
servings
of PhytoBlend™ powder are provided to a child in need with the purchase of this product.
Learn More
Product Information
Overview
PLUS caplets provide foundational support for the endocrine system, responsible for balancing hormones throughout the body. It provides a powerful blend of natural ingredients such as wild yam root, boron, arabinogalactan and the amino acids which offer anti-oxidant support, immune system support and promotes maintenance for overall health.
Provides support for the endocrine system.
Promotes maintenance of good overall health.
Contains the amino acids glycine and arginine for antioxidant support.
Contains the amino acids glycine, glutamic acid, lysine and arginine to support protein synthesis.
Plant sterol and wild yam provide hormonal support.
Includes glutamic acid, arginine, aloe and arabinogalactan that play important roles in the functioning of the immune system.
Reviews
Reviews collected from North America
Enjoy the Convenience of a Subscription
Setting your order to be delivered to your doorstep automatically is not only convenient but it means the benefits of the products you are taking will keep contributing toward your ongoing health and wellness!
PLUS
Free Shipping
on every subscription
$199 or more!
PLUS
Loyalty Points
you can use towards
FREE product!