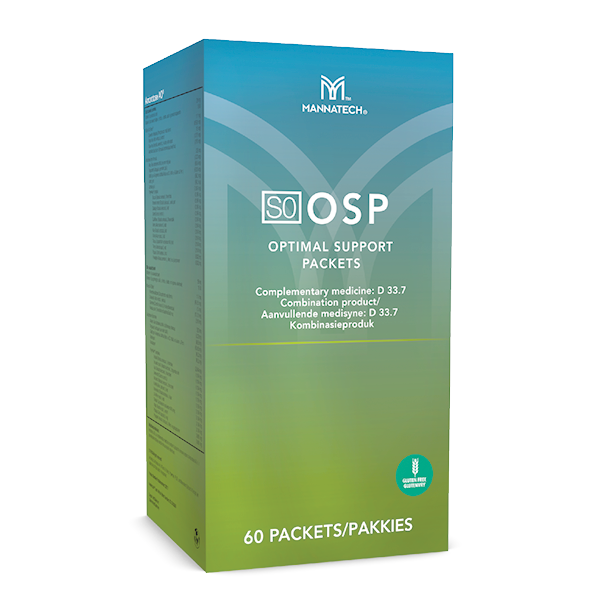 Advanced daily nutrition in convenient packaging
Product Information
Overview
Filled with three of our core health products, our Optimal Support Packets provide an advanced nutritional foundation for a healthy lifestyle. They're the perfect answer for people who need an easy way to keep healthy while on the go.
Get the nutrition you need while you're on the go!
Whether you carry them in your purse, briefcase or gym bag, inside each of these convenient and powerful packs you'll find:
2 PhytoMatrix® caplets-Naturally sourced vitamin and mineral complexes and phytonutrients that deliver many of the important nutrients your body needs
1 Ambrotose AO® capsule-Powerful antioxidants and glyconutrients combined to help protect your body from the harmful effects of poor diet and daily physical stress
2 PLUS™ caplets-Amino acids and nutrients used to support the body's immune and endocrine systems as well as bone, breast, colon and prostate health
Resources
Product Information Sheet
Enjoy the Convenience of a Subscription
Setting your order to be delivered to your doorstep automatically is not only convenient but it means the benefits of the products you are taking will keep contributing toward your ongoing health and wellness!
PLUS
Free Shipping
on every subscription
$199 or more!
PLUS
Loyalty Points
you can use towards
FREE product!