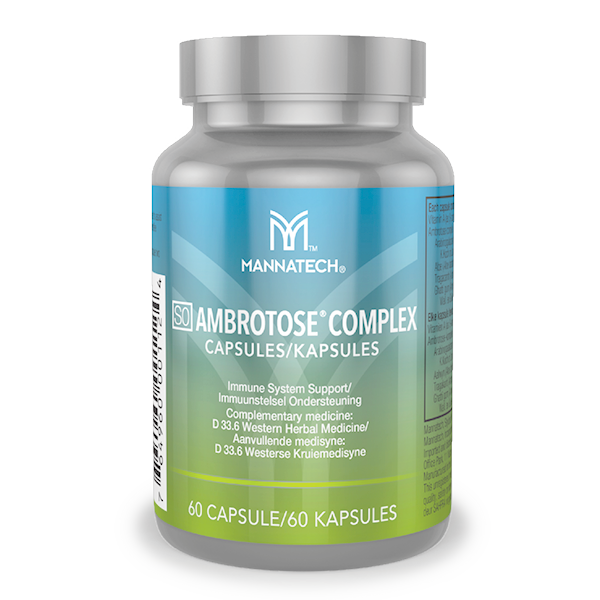 Our foundational Glyconutrient supplement
Product Information
Overview
Get the immune support you need.
Mannatech's Ambrotose complex is recommended for anyone who needs:
Support for the maintenance of a healthy immune system
Support for cellular health and function
Support for proper organ function
Support for enhanced recall and recognition as well as improved mood and decreased irritability
Support for proper digestive system function and gastrointestinal health
Resources
Product Information Sheet
Enjoy the Convenience of a Subscription
Setting your order to be delivered to your doorstep automatically is not only convenient but it means the benefits of the products you are taking will keep contributing toward your ongoing health and wellness!
PLUS
Free Shipping
on every subscription
$199 or more!
PLUS
Loyalty Points
you can use towards
FREE product!