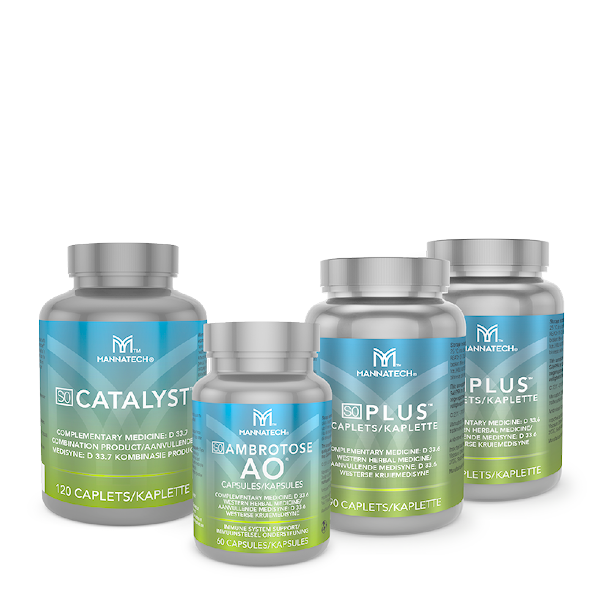 Mission 5 Million®
27
servings
of PhytoBlend™ powder are provided to a child in need with the purchase of this product.
Learn More
Product Information
Overview
Associate Savings of 39% vs. Retail Value
This bundle features a mix of products from our Integrative Health category.
This bundle incudes:
2 PLUS™ (90 Caplets)
1 Ambrotose AO® (60 capsules)
1 Catalyst™ (120 capsules)
Images above may not reflect your choice.