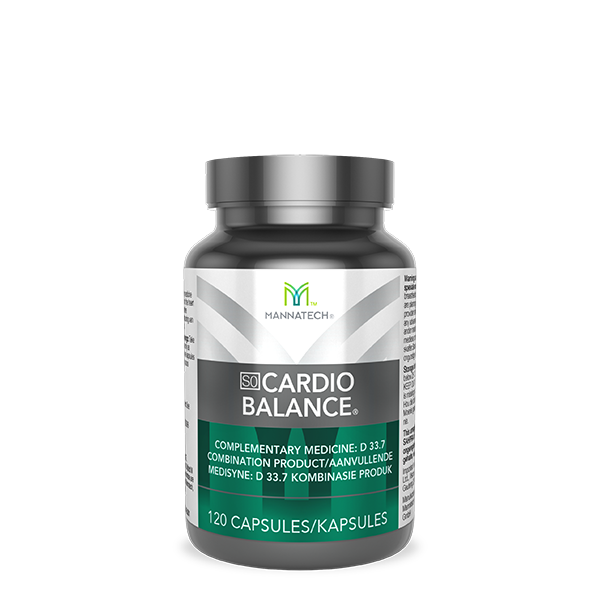 Daily nutrition for your heart
Product Information
Overview
Give your heart the help it needs.
Take just one CardioBALANCE capsule three times daily and enjoy all the benefits of:
A unique formula designed to support cardiovascular health
100% or more of the Daily Value of Important nutrients including vitamin C, vitamin E, vitamin B6, vitamin B12, and folate
Nutrients that are essential to maintaining blood vessel health
Maintaining homocysteine levels that are already within normal range
Resources
Product Information Sheet
Enjoy the Convenience of Automatic Order
Turn on Automatic Order during Checkout and we'll deliver your products to your doorstep automatically every month! Automatic Order is not only convenient but it means the benefits of the products you are taking will keep contributing toward your ongoing health and wellness!
PLUS
Free Shipping
on every Automatic Order
$100 or more!
PLUS
Loyalty Points
you can use towards
FREE product!