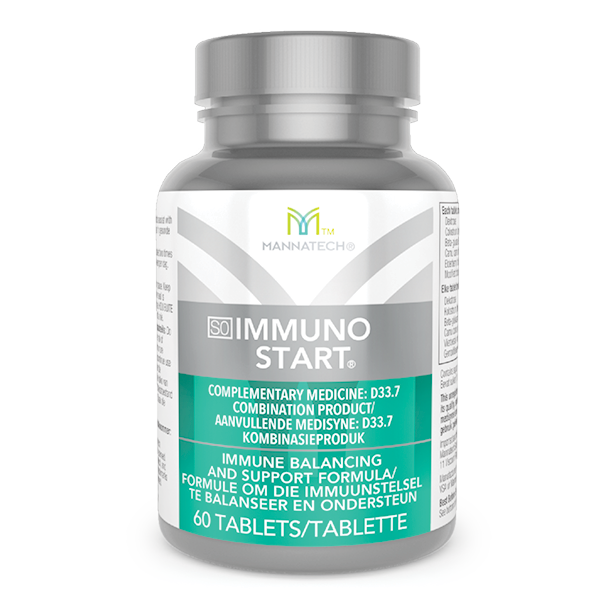 Immune defense through colostrum, camu camu & elderberry
Mission 5 Million®
9
servings
of PhytoBlend™ powder are provided to a child in need with the purchase of this product.
Learn More
Product Information
Overview
The perfect way to support your immune system
A perfect complement to our Optimal Health System, ImmunoSTART tablets are:
The premier supplement for supporting your immune system
Engineered with an array of nutrients to help nurture immune system health
A healthy, safe way to boost certain cells within your immune system
Resources
Product Information Sheet
Enjoy the Convenience of a Subscription
Setting your order to be delivered to your doorstep automatically is not only convenient but it means the benefits of the products you are taking will keep contributing toward your ongoing health and wellness!
PLUS
Free Shipping
on every subscription
$199 or more!
PLUS
Loyalty Points
you can use towards
FREE product!