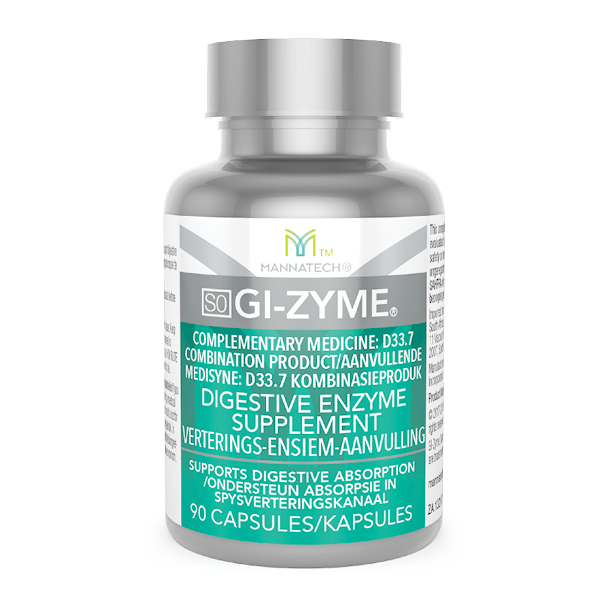 Enzyme support for all stages of digestion
Product Information
Overview
Demand more from your digestion.
When taken daily as part of your personal health program, GI-Zyme capsules may:
Help maintain healthy digestion
Help improve digestion and nutrient absorption
Assist in breaking down proteins, fats and carbohydrates
Resources
Product Information Sheet
Enjoy the Convenience of a Subscription
Setting your order to be delivered to your doorstep automatically is not only convenient but it means the benefits of the products you are taking will keep contributing toward your ongoing health and wellness!
PLUS
Free Shipping
on every subscription
$199 or more!
PLUS
Loyalty Points
you can use towards
FREE product!